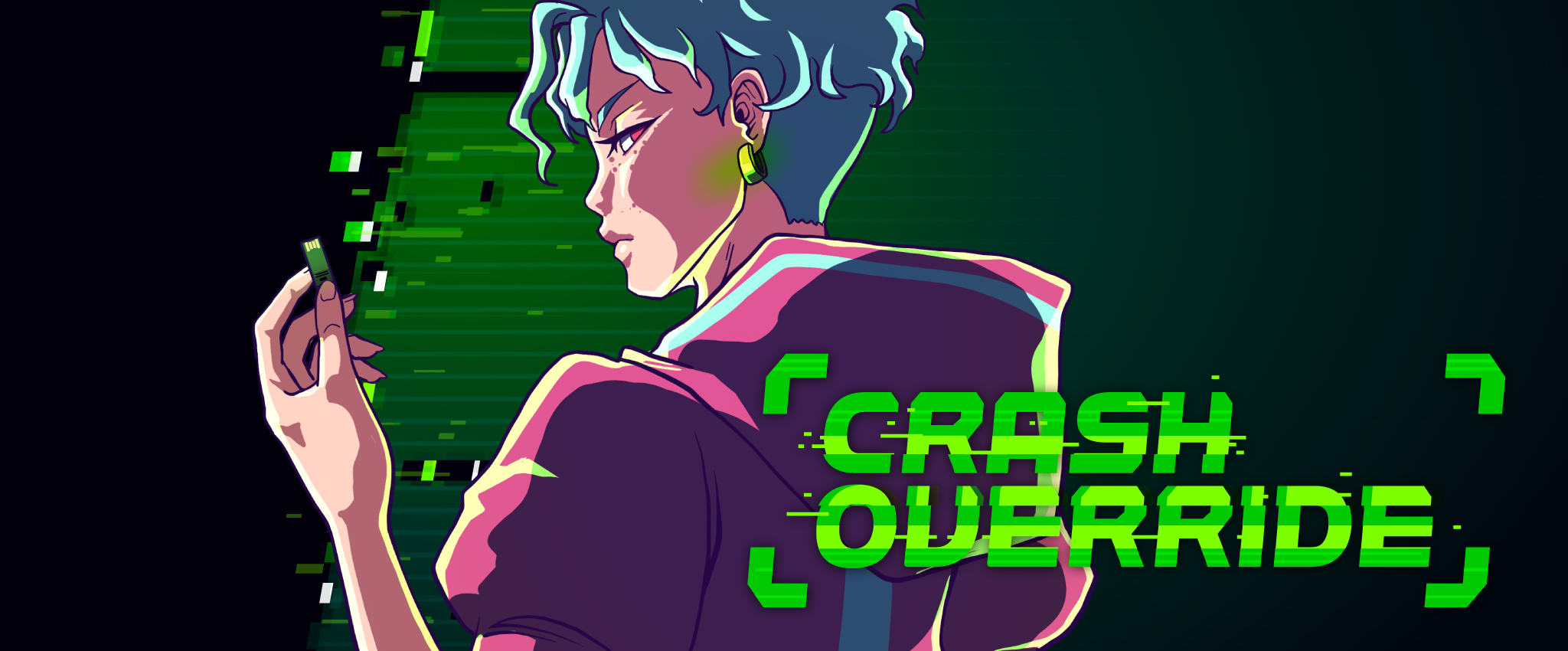 ---
Videos
Crash Override - Cybernet Update Trailer Youtube
Crash Override - Preview / Early Access Trailer Youtube
---
Screenshots
download all screenshots & images as .zip (21 MB)
---
Branded Images
download all screenshots & images as .zip (21 MB)
---
Logos & Icon
---
Request Press Copy
Please send us an e-mail and we'll get back to you as soon as a press copy is available for you.
Send us a quick email.
---
About TMFX Studios
Boilerplate
TMFX Studios is a Canadian independent game developer making indie games since 2000.
More information
More information on TMFX Studios, our logo & relevant media are available here.
---
---